Photo credits:
Speed Hunters
First, i would like to congratulate all the professionnal and amateur photographers who immortalized these very brief moments and who have translated their passion for cars in these astonishing shots.
When cars try to defy the laws of physics and loose contact with the ground, it always gives birth to some of the most spectacular scenes in motorsport. Here are some of my favourite shots from recent motorsport events around the world..
Luke Fink, 2010 JDM AllStars Champion.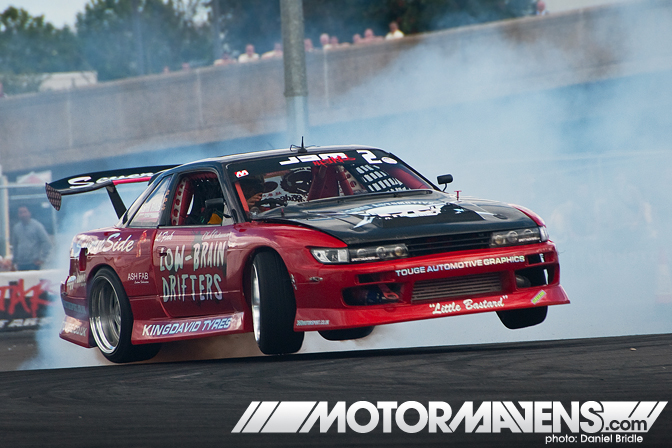 Photo credits:
MotorMavens
Picture from Travis Partrana's record run on MT. Washington Auto Road Climb 2010.
Photo credits:
Autoblog
The famous diesel Benz Drift Wagon
from Finland
.
Photo credits:
Driftworks
Of course the Flugplatz section on the Nürburgring Nordschleife..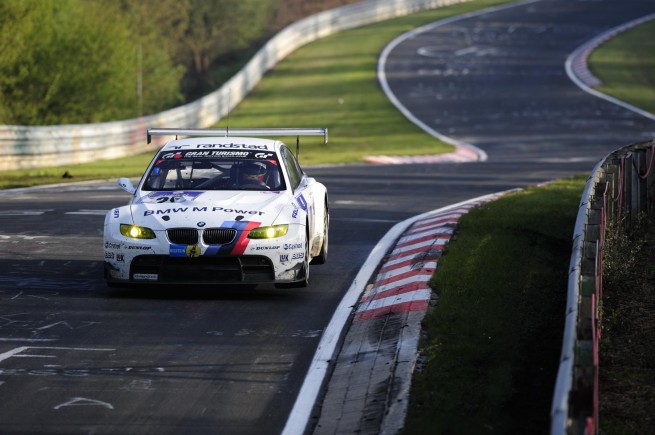 Photo credits:
BMW blog
More cool jumps from the
Speed Hunters
..
I'll end up with some nostalgic shots:
Alain Prost, Marlboro McLaren Honda.
The Volvo 850 BTCC car.
Alfa Romeo 155 DTM.
BMW E46 M3 GTR race car.