Going into the normal course of things, BMW chose to publicly unveil its new 6 series coupé concept in the 2010 Paris Motor Show. And of course, just like every concept belonging to the regular BMW range of offerings, the appearance of this concept is more than 99% faithful to what the production ready model would like.
Of course every new 6 series means a new M6. And one of the most skilled BMW fans has already offered us a truly great rendering of what the next M6 might look like based on the official Paris Motor Show pictures: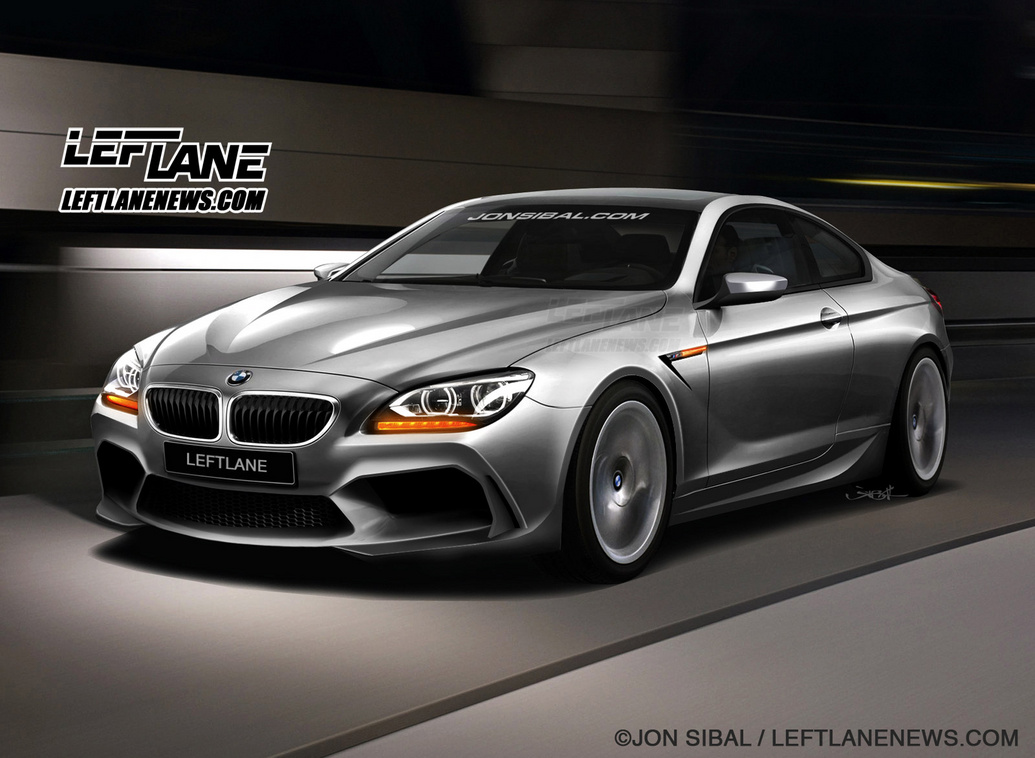 Thumbs up for JonSibal!
update: Live pictures available.
Photo Credits:
LeftLaneNews