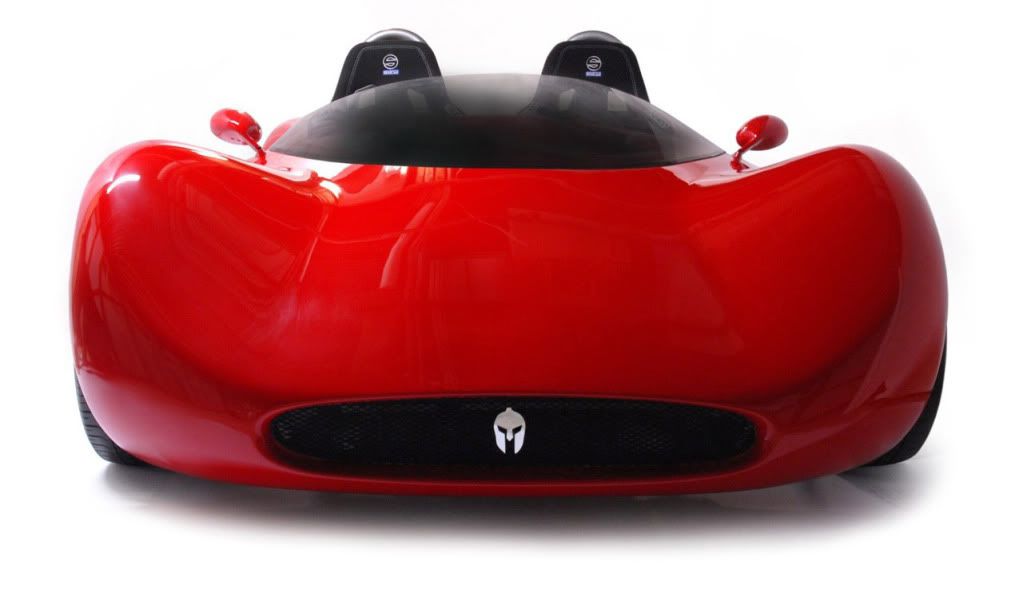 The Spartan V track machine is minimalistic in every way, except for performance where it really shines. With a full carbon fiber body and a tibular space frame it weights only 300 KG (661 pounds) while still looking like a regular two seater.
Under the ultra light carbon fiber body lies the Ducati 1098S engine that produces nearly 170 Hp, which means this car will be able to do the 0 to 100 Km/h (62 mph) sprint in 3 seconds and according to Spartan Motor Company, this beast won't stop accelerating until it reaches 280 Km/h (173 mph).
If i had to pick one, i'll take this over the
Palatov DP4
. Which one would you choose?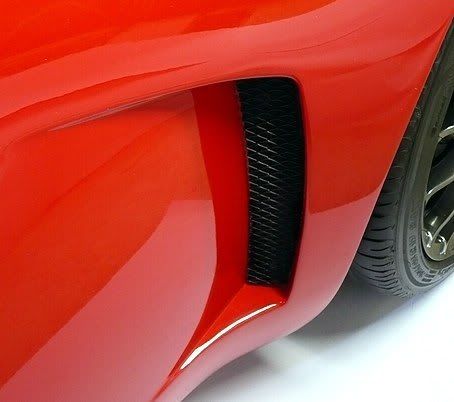 [source:
Spartan Motor Company
]