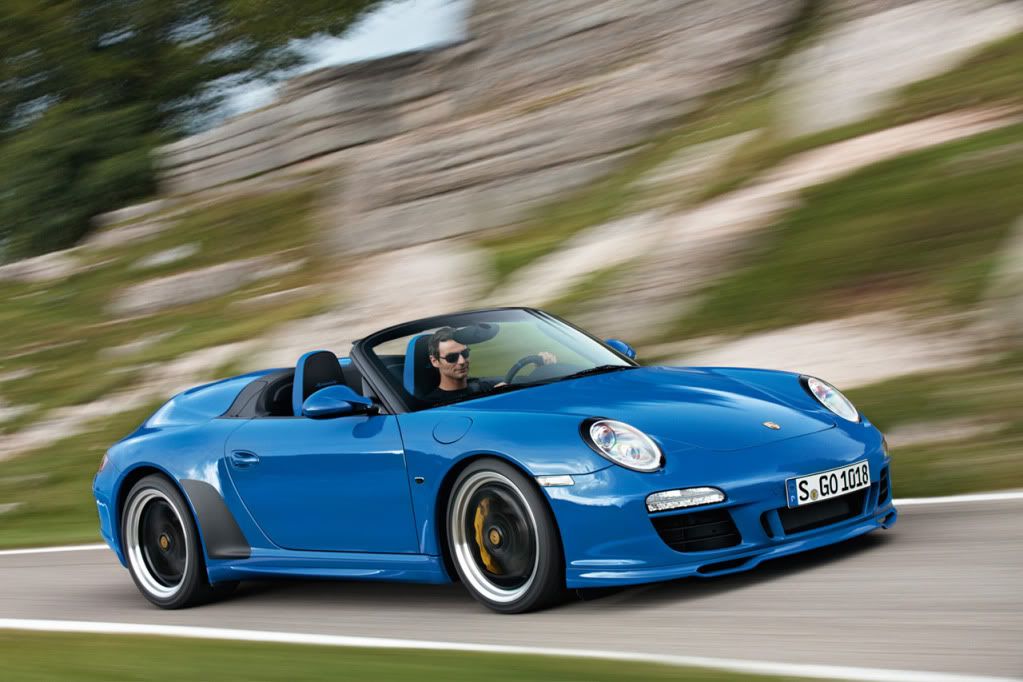 The Porsche 911 Speedster is designed to celebrate the 25th anniversary of Porsche Exclusive. It gets its inspiration from the first Porsche 356 Speedster which also inspires the limited production run of 356 units. With its mall production number, this classic looking Porsche is mainly meant to be a collector's item, especially with a price as high as 201,000 Euros (nearly 291,000$).
While being one of the most exclusive and expansive 911s to date, this Speedster is far from being the most powerful, it has got a 3.8L flat-six producing 402 Hp which are transferred to the ground through the rear wheels thanks to a dual-clutch 7 speed PDK gearbox.
Visit the Porsche 911 dedicated web special
here
.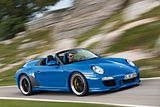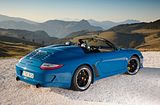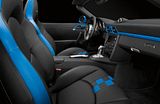 [source:
Porsche
]